Labwear Studios – partners of the first Vogue UA merch collection, were included in the top 12 startups in the world
The Swiss startup Labwear Studios won the semifinals of the Hult Prize competition, which was held in Lisbon. Out of more than 20,000 startups worldwide, Labwear Studios made it to the top 12, wowing the judges with its innovative approach to reshaping clothing manufacturing.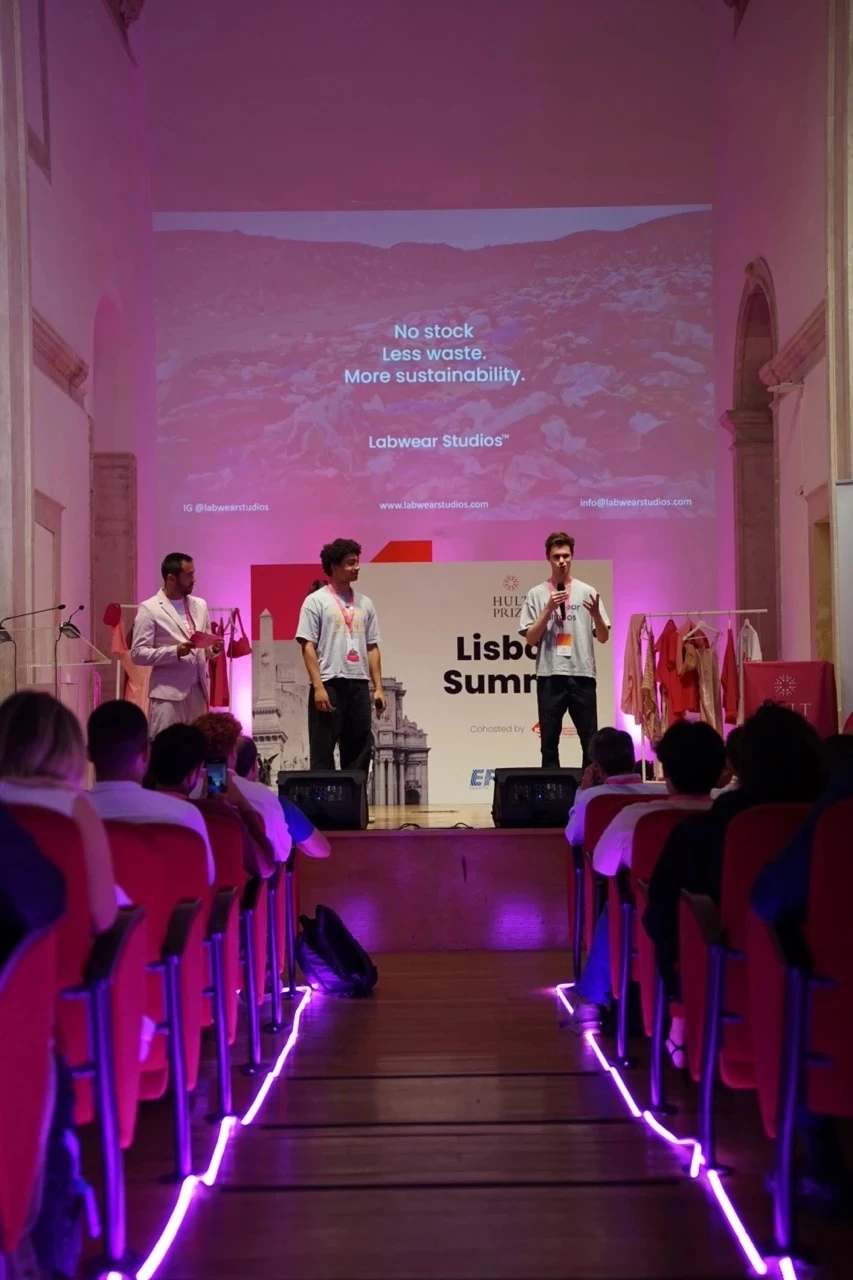 The Hult Prize is one of the largest startup competitions in the world, with a grand prize of $1 million. Recognising the sustainability challenges facing the fashion industry, Labwear Studios are committed to eliminating overproduction and minimising waste. This strategy contributes to a more sustainable fashion ecosystem. "Our win in the semi-finals of the Hult Prize confirms the relevance of our mission to reimagine the industry," commented Nicholas Schirle, CEO of Labwear Studios. "We are rewriting the rules by providing fashion designers and brands with advanced and sustainable manufacturing solutions that promote affordability, circularity and transparency."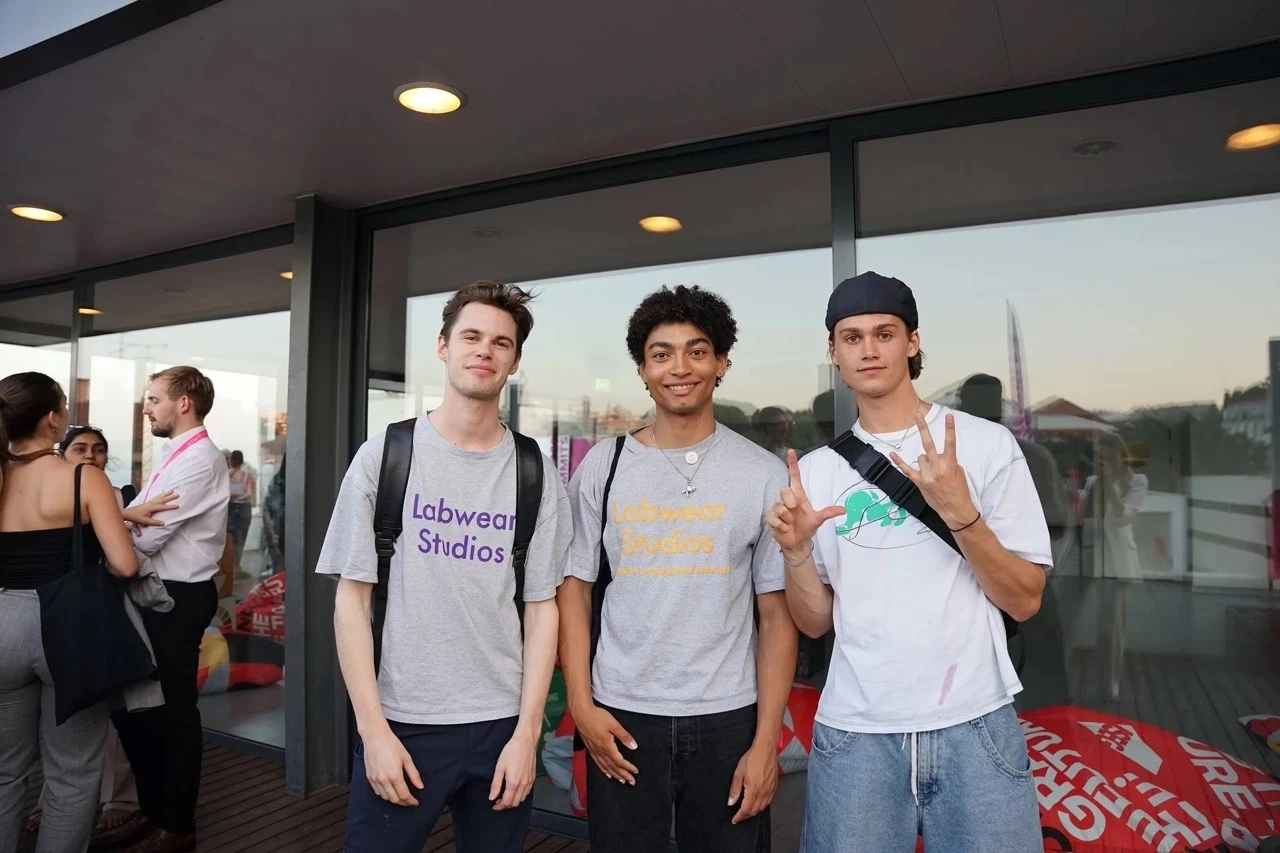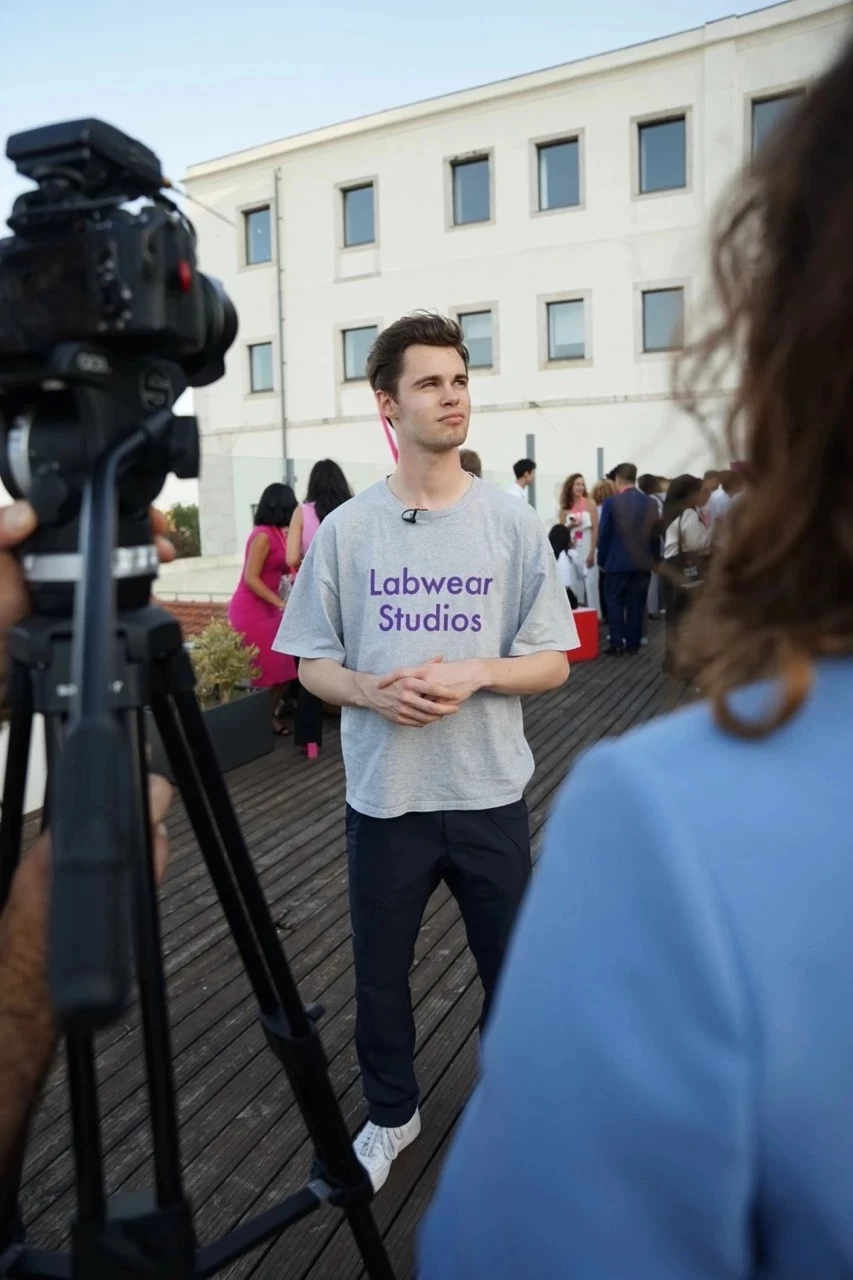 Labwear Studios, with whom Vogue UA created an exclusive merchandise collection, works according to the principles of economic production, optimising volumes to achieve flexibility, efficiency and sustainability. Through its LabwearOS platform, the company has created a fully integrated ecosystem of factories in Portugal, enabling designers and brands to produce garments in minimum quantities of 50 units and 3-6 weeks lead times. Labwear Studios will now compete in the finals of the competition, where they will compete against 11 other winners from around the world for a chance to win the $1 million prize.