VOGUE UA debuts UKRAINIAN DESIGNERS SHOWCASE in Paris
On September 28, VOGUE UA hosted an event to celebrate and support fashion talents from Ukraine. By invitation from the Federation de la Haute Couture et de la Mode and in partnership with IQOS and SOLO FOR DIAMONDS, the VOGUE UA team launched its first Ukrainian Designer Showcase.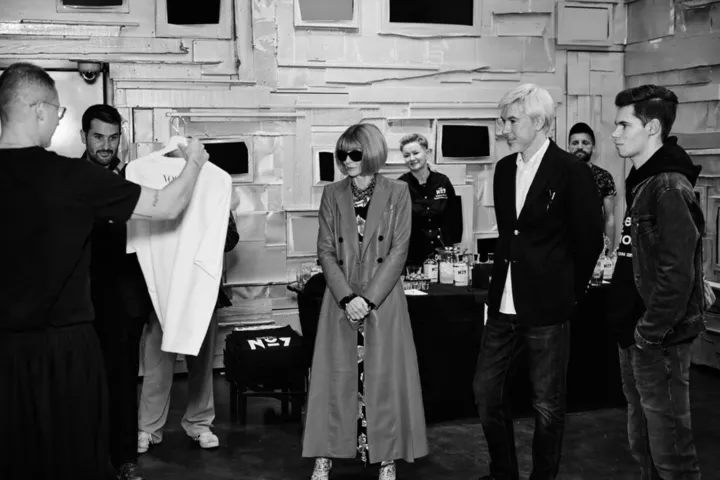 Anna Wintour and Philipp Vlasov
Taking over Paris' fashion landmark, LECLAIREUR store in the heart of the Marais, VOGUE UA showcased 17 prominent fashion talents to the group of international editors, executives and retailers. Julie Pelipas introduced a series of smart urban suiting, remastered using advanced algorithms of her BETTTER upcycling system; TG BOTANICAL presented a sustainable range of bohemian separates in vegan-dyed organic wool and hemp, VITA KIN showcased a colourful edition of hand-embroidered linen dresses that have long become an unofficial getaway uniform for the world's best-dressed.
"This event offered Ukrainian designers a unique opportunity to meet industry insiders and leading professionals. They had a chance to personally present their new collections and signature designs to the public," says Philipp Vlasov, Vogue UA Editor-in-Chief.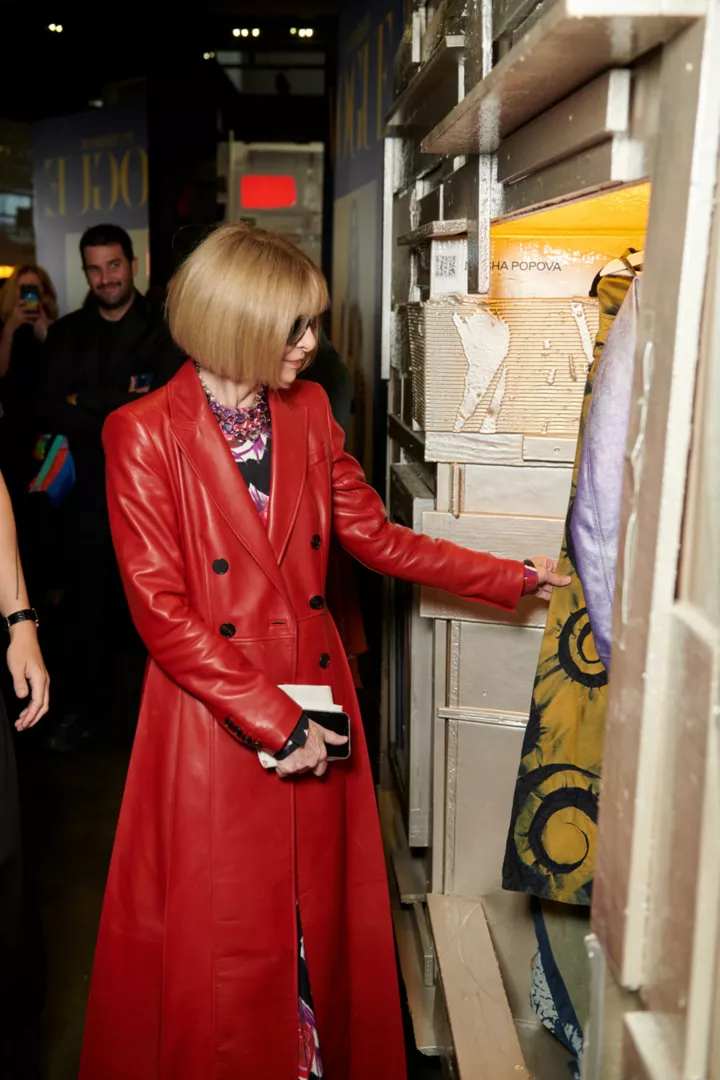 Anna Wintour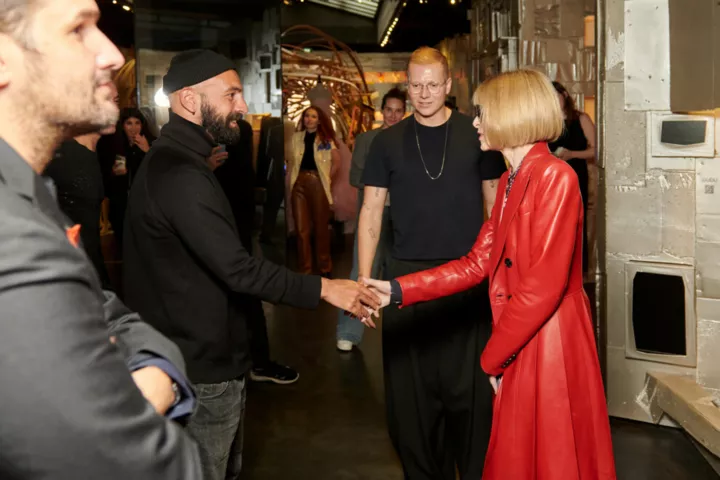 Anna Wintour and Lasha Mdinaradze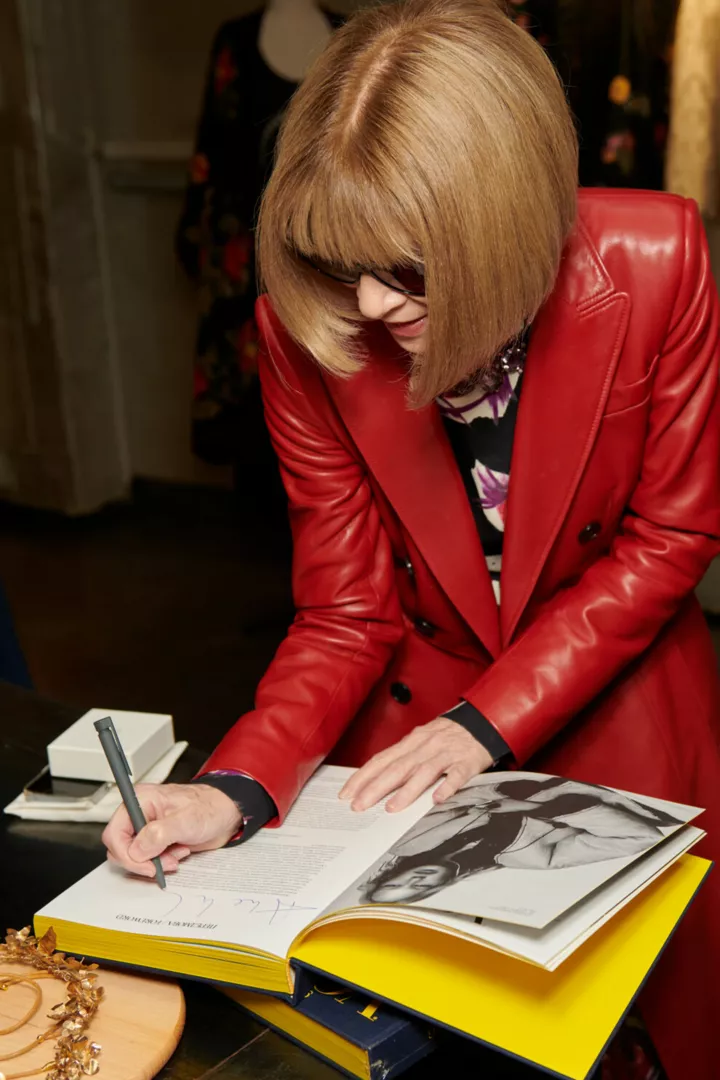 Anna Wintour
The debut edition of the Ukrainian Designer Showcase highlighted the work of 17 creators across womens-, menswear and accessories. These were ANNA OCTOBER, ANTON BELINSKIY, BEVZA, BETTER, BOBKOVA, FROLOV, GUDU, IENKI IENKI, KSENIASCHNAIDER, LITKOVSKAYA, MASHA POPOVA, OLENICH, PASKAL, POUSTOVIT, RUSLAN BAGINSKIY, TG BOTANICAL and VITA KIN. The first to meet the designers and discover their collections was CONDE NAST Global Editorial Director and VOGUE US Editor-in-Chief Anna Wintour.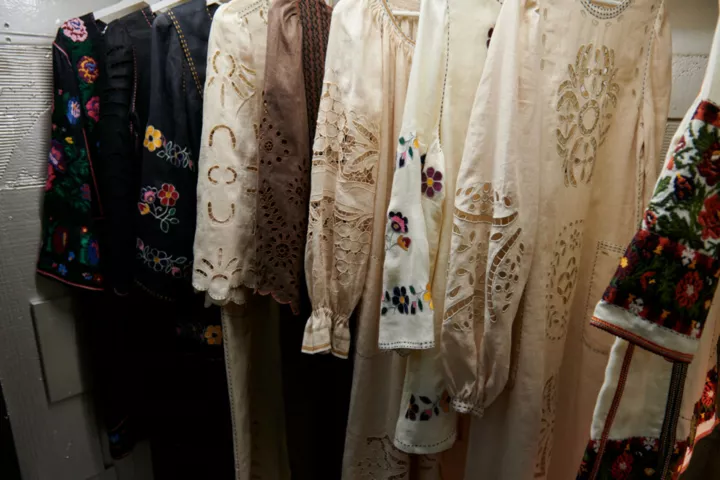 Vita Kin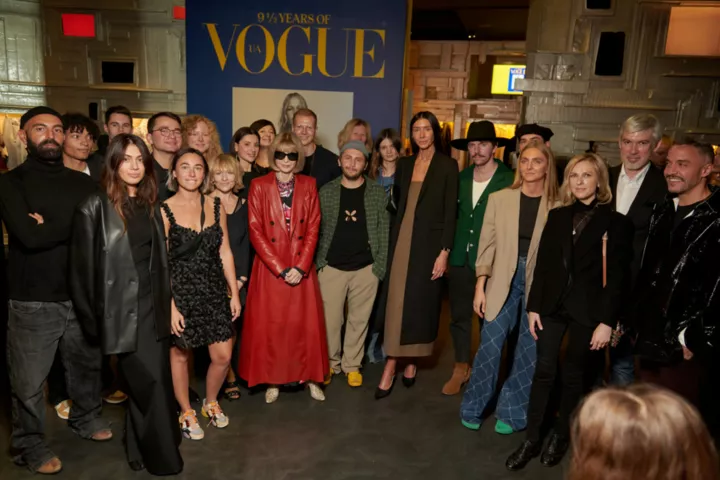 Anna Wintour and ukrainian designers
Ruslan Baginskiy
"Today, the world is watching us, and the courage and resilience of the Ukrainians are truly inspiring. It is quite remarkable that the collections we are presenting in the showcase were designed and produced in Ukraine, against all odds", said Venya Brykalin, VOGUE UA fashion director. "For us, this is proof of designers' strength, optimism, and creativity, and we as a global community are here to celebrate them".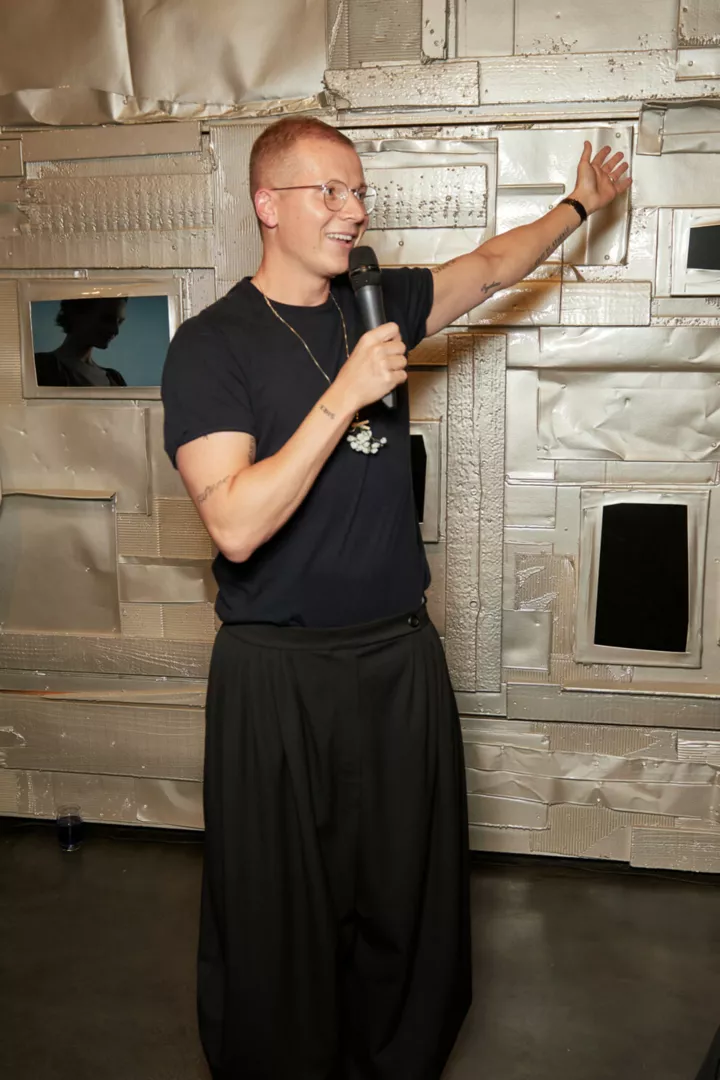 Venya Brykalin
Several special projects were presented during the event. In collaboration with IQOS, Svitlana Bevza designed a multifunctional vest, demonstrating how the worlds of fashion and technology can intertwine. "Our favourite gadgets we use every day. They unite us and make our lives easier. With this project, I wanted to show that carrying them all the time can be as comfortable as it is elegant," says Bevza, one of the most recognized designers from Ukraine.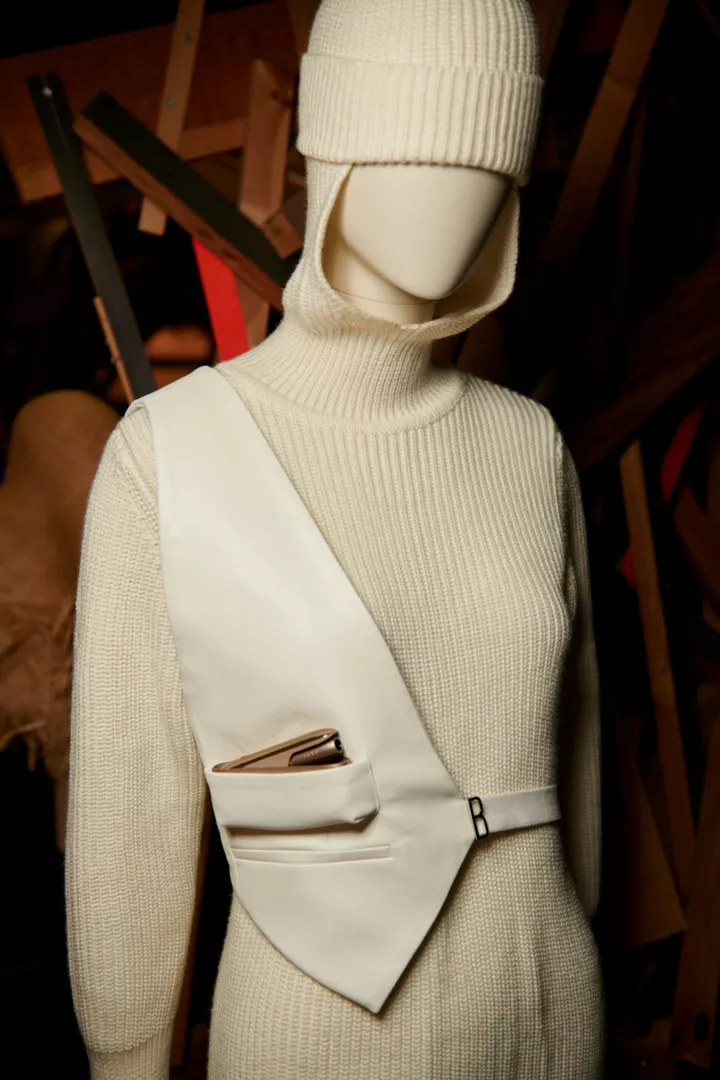 BEVZA & IQOS collaboration
Does not exclude all risks. The aerosol contains nicotine, which causes addiction. Only for adults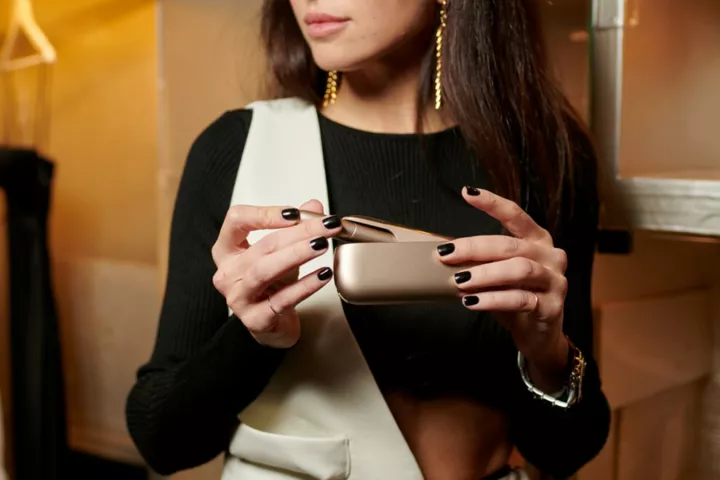 BEVZA & IQOS collaboration
Does not exclude all risks. The aerosol contains nicotine, which causes addiction. Only for adults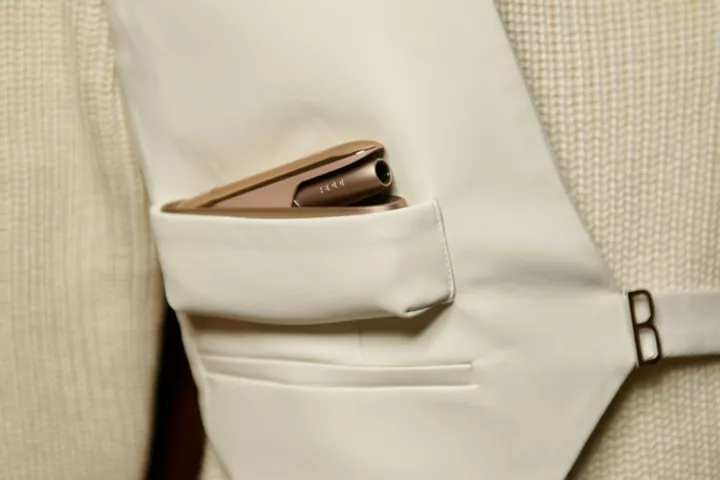 BEVZA & IQOS collaboration
Does not exclude all risks. The aerosol contains nicotine, which causes addiction. Only for adults
Another collaboration was a special project of designer Lilia Litkovska and progressive jewellery brand SOLO FOR DIAMONDS. They introduced an NFT object in the form of an intricate jewellery piece that symbolises a phoenix bird. A massive plastron adorned with precious stones features an extraordinary 20-carat baguette diamond, grown in the SOLO FOR DIAMONDS labs. "This is a world record set by the Ukrainians," says Yulia Kusher, the company's founder. "No one has done this before, and we are happy to be leading with this technology on a world stage."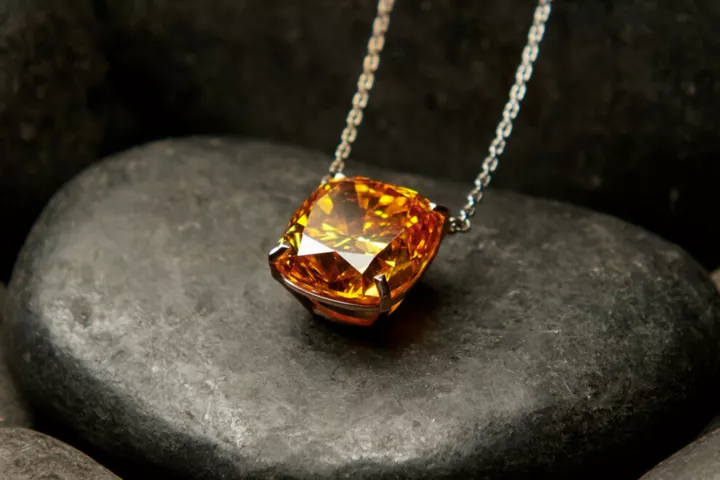 An extraordinary 20-carat baguette diamond, grown in the SOLO FOR DIAMONDS labs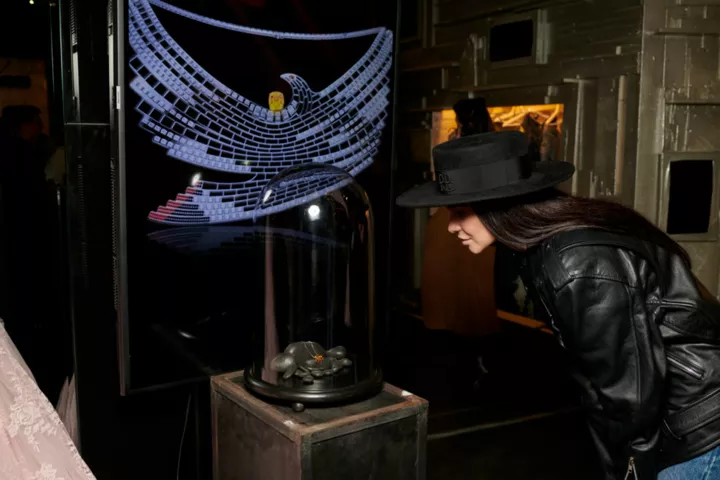 LITKOVSKA x SOLO for Diamonds
During the event, VOGUE UA introduced its latest coffee table edition, 9½ Years of Vogue UA in Ukraine, which comprises the title's vast editorial archives, and a debut collection of its merch. This new project starts with five original designs by Ukrainian talents – ANTON BELINSKIY, GUDU, KSENIASCHNAIDER, MASHA POPOVA and THE COAT BY KATYA SILCHENKO. A series of sweatshirts and T-shirts, that read Today Love is a Luxury (a gentle political comment by Anton Belinskiy), and You Make me Dizzy (a tongue-in-cheek statement by the Central Saint Martins graduate Masha Popova) was produced in cooperation with the hip Swiss platform LABWEAR STUDIOS and will be available to buy online.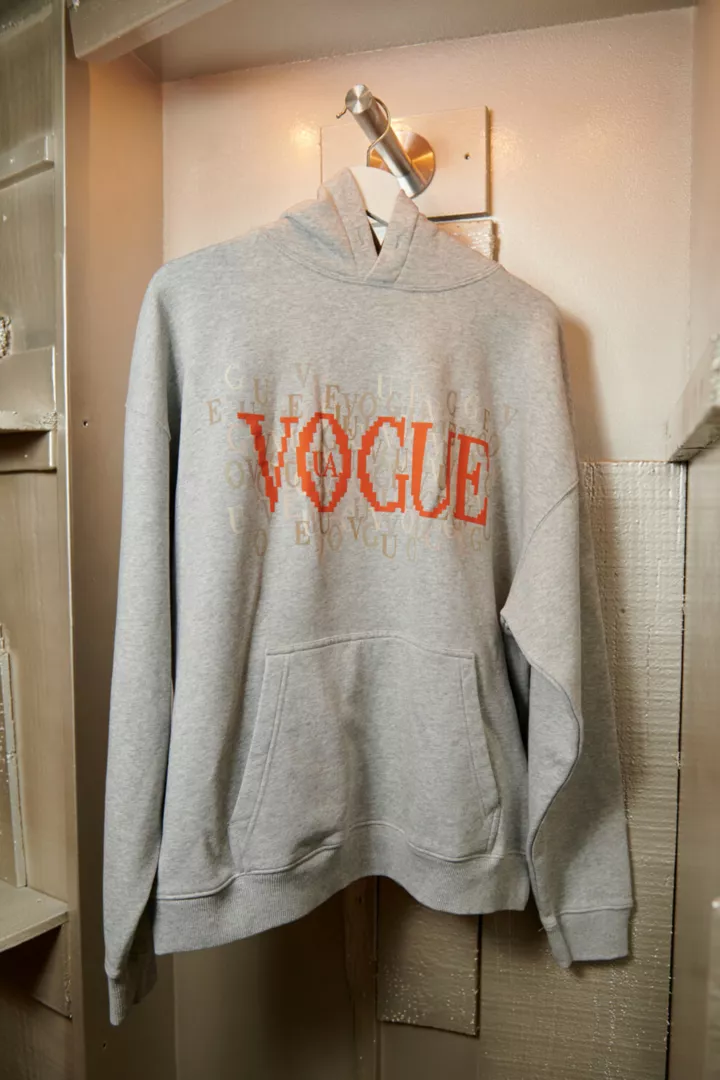 The Coat by Katya Silchenko x VOGUE UA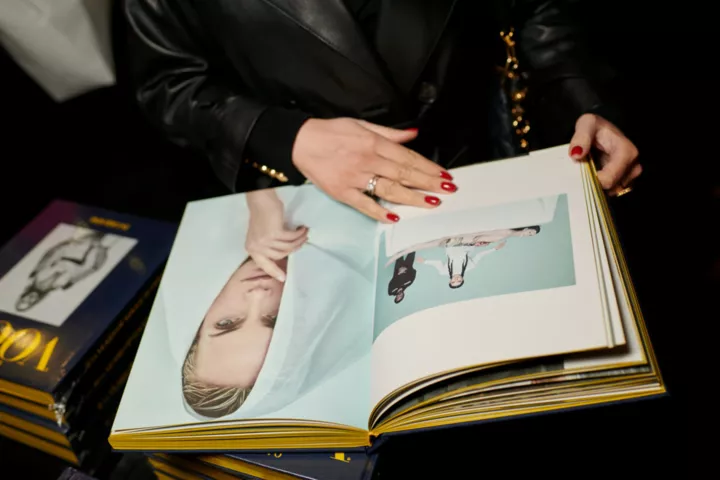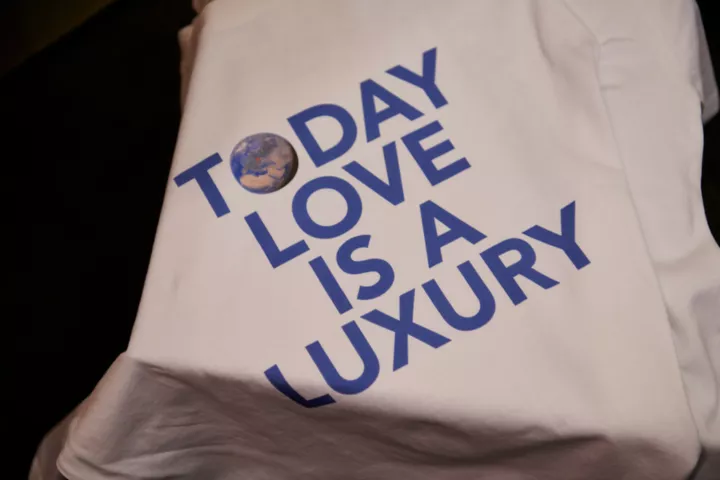 Anton Belinskiy x Vogue UA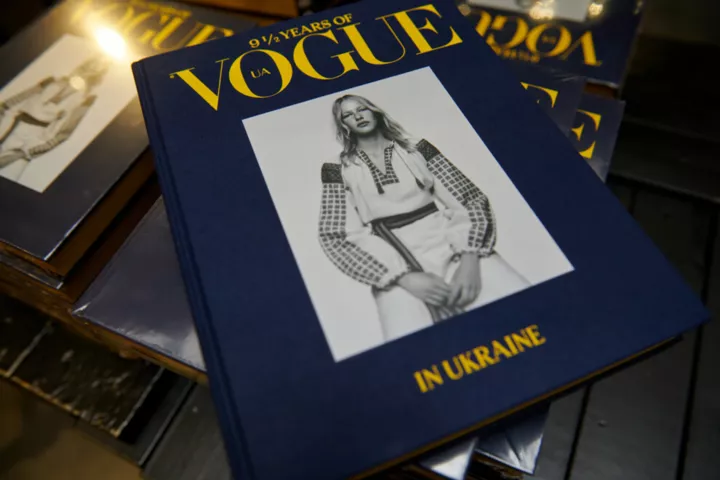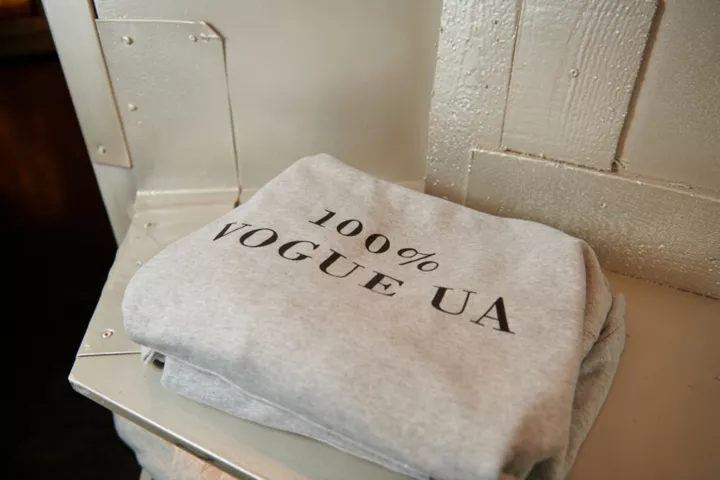 KSENIASCHNAIDER x VOGUE UA
To create an ever-optimistic ambience at the event VOGUE UA team invited two of its prominent collaborators. Behind the decks, Ukrainian model and DJ Cate Underwood, wearing BETTTER upcycled suit, joined the renowned Ukrainian musician Yuriy Hustochka. Guests were served Hennessy, a signature French cognac, and Ukrainian vodka (horilka) Distil #9, both representing the bar legacy of the two great countries.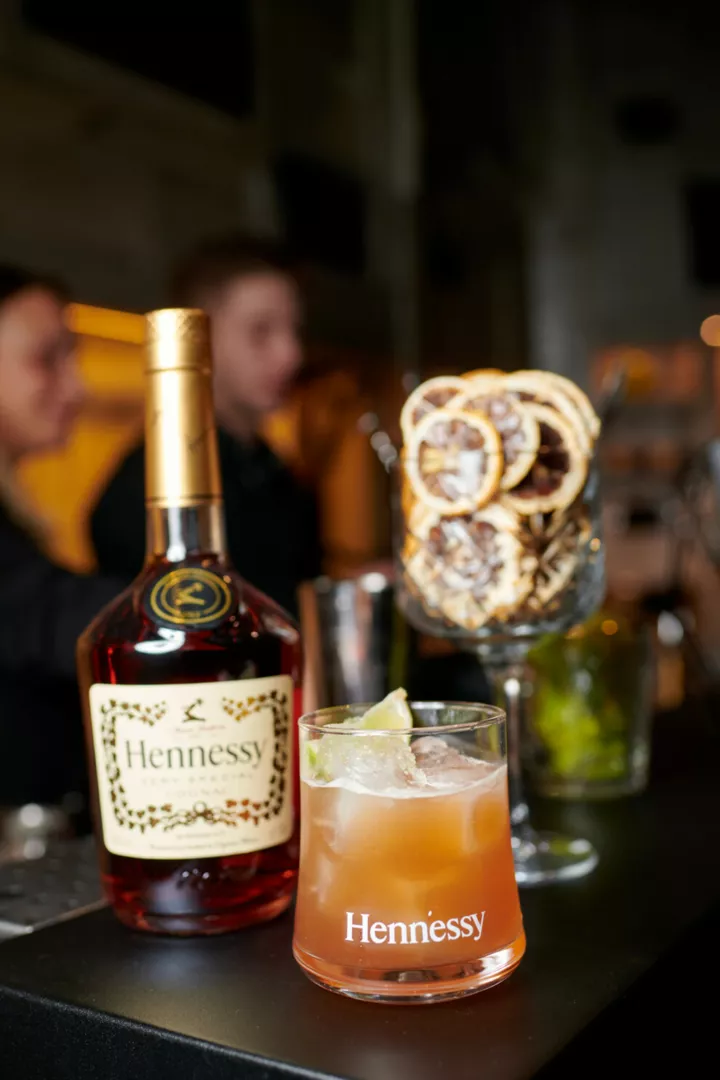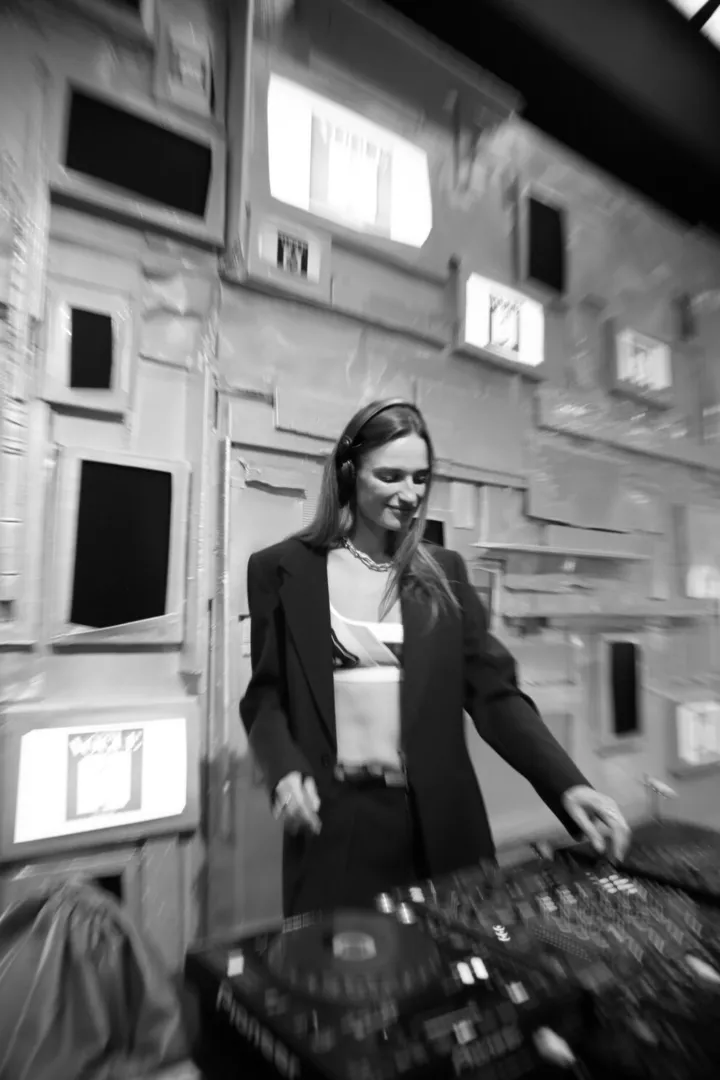 Cate Underwood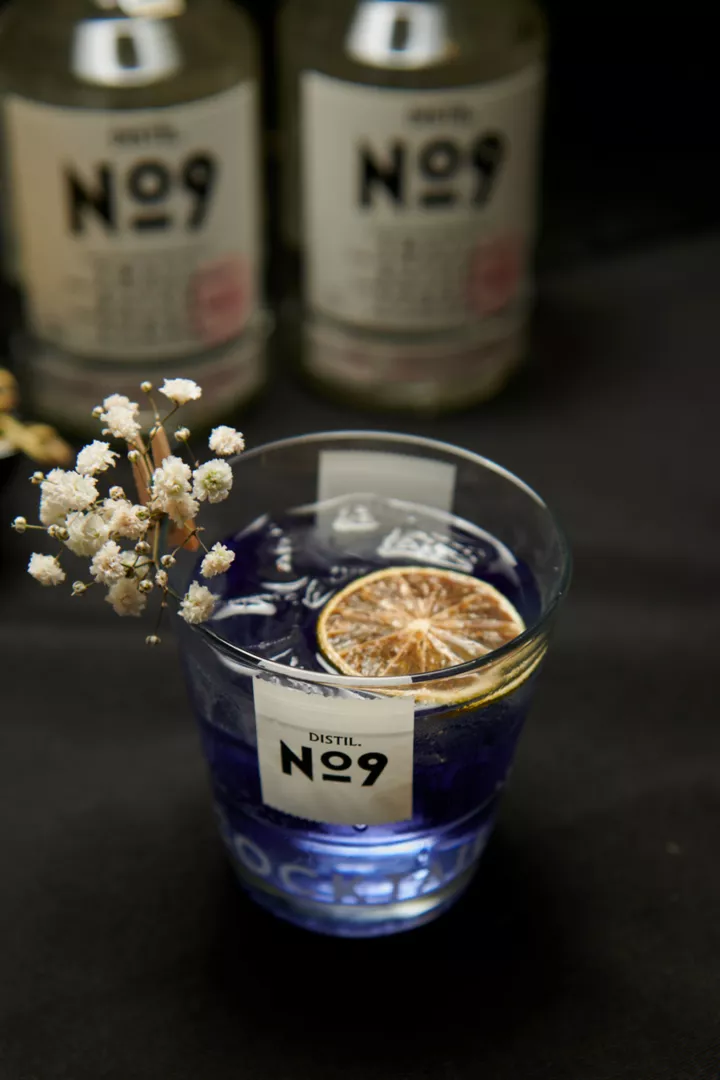 Showing their support for Ukrainian talents, the event was attended by BUSINESS OF FASHION founder Imran Amed, BALENCIAGA CEO Cedric Charbit, VOGUE US fashion director Virginia Smith and her British colleagues Sarah Harris and Laura Ingham, INSTAGRAM's Clara Cornet, TOMORROW showroom's Julie Gilhart, VILLA EUGENIE's founder Etienne Russo, stylist Alexandra Carl, influencer Pernille Teisbaek and many more.
@vogue_ukraine
#VogueUADesignerShowcase