Under the Christmas tree: what underwear to choose for yourself as a gift
Promotion
"Beauty begins in bed" is the motto of the Australian lingerie brand One Empire, and we can't agree more. Our well-being depends on the quality of our sleep, and our sleep clothes and underwear determine our self-esteem and inner sense of self. This challenging year for everyone once again demonstrated that self-love and care would help you survive any external storms, and buying gifts for yourself will support mental health no worse than therapy. It's time to get acquainted with the main trends for underwear and choose a Christmas present for yourself.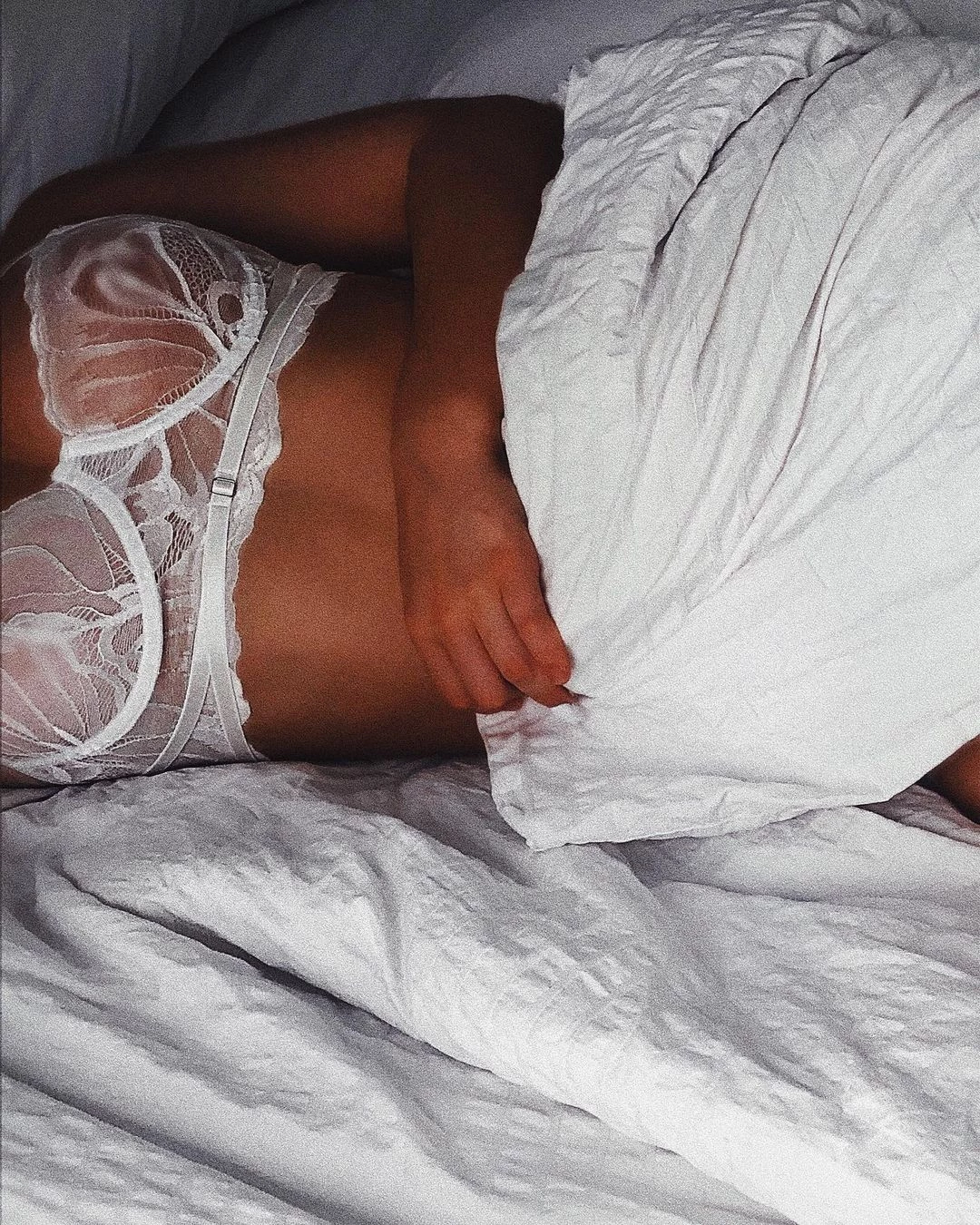 LACE OF FATE
Lace is a fashion classic for underwear that will never lose its relevance. Why not treat yourself before the holidays with the One Empire set in rich dark green, consisting of a bustier, panties, and a garter belt? The latter, if necessary, can be removed and turned into a more casual setting.
NOTHING EXTRA
Translucent textures are becoming more and more popular every day. They are appreciated by minimalism fans and girls who like when underwear repeats the body's curves and is practically invisible under clothes.
IN THE FOOTSTEPS OF WEDNESDAY
The series "Wednesday" became a cult in a month and brought the gothic style back to fashion. Its influence in the underwear world is noticeable – the black color combined with mesh and numerous ribbons will help play with this style.
ALONE AT HOME
One Empire silk shorts and bra sets are an excellent option for the home. They do not restrict movement and, at the same time, look aesthetically pleasing. Bonus – floral print for flirty selfies in your favorite mirror.
BARBIE GIRL
One of next year's most anticipated movies is Barbie, which means bright pink will be everywhere. If this aesthetic evokes tender associations in us, why not bring it to adulthood?