Ukrainian Vogue appoints Venya Brykalin as the new editor-in-chief
"In partnership with Vogue Ukraine, I'm happy to announce the appointment of Venya Brykalin as the new editor-in-chief. Venya, who has been heading up the fashion department for the last three years, will succeed Phillip Vlasov who stepped down in November last year." – says Amy Mangino, Executive Director of Media Licensing, Conde Nast.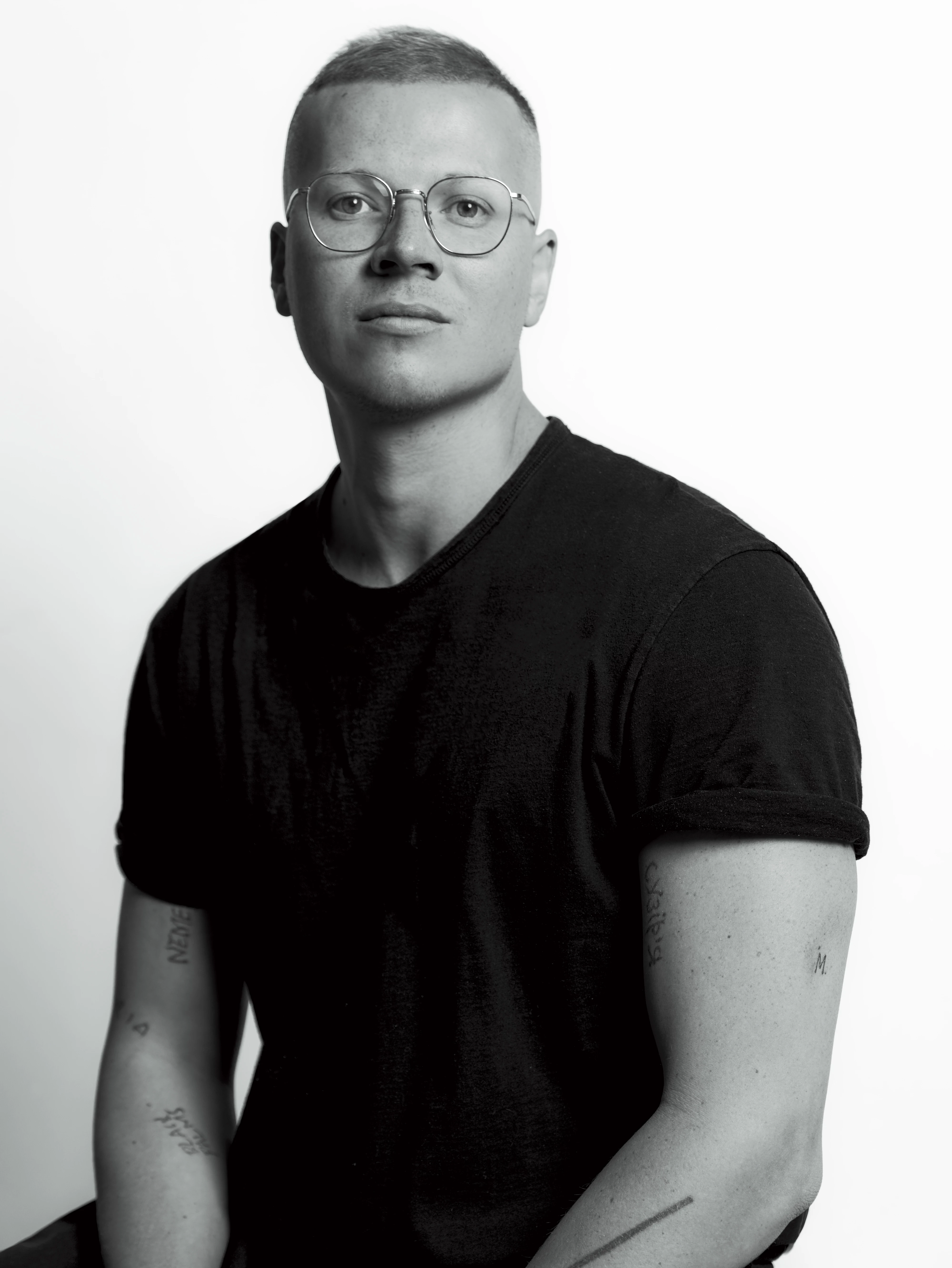 Venya Brykalin
With a vast experience in editorial, brand development and retail, Venya has a deep understanding of the fashion industry. Since joining Vogue Ukraine in 2017 as a fashion editor, he was involved in introducing the title's unique visual language. After his promotion to fashion director, he has been integral in developing more diverse and inclusive storytelling at Vogue Ukraine by championing both local and international voices and emerging talents.
Julia Kostetska, Vogue Ukraine Publisher: "I'm delighted that in cooperation with Condé Nast our extensive search for the new editor-in-chief resulted in an appointment within the Vogue Ukraine team. Venya is passionate about fashion, culture and social change and combines great creative abilities with strong journalistic skills. I believe that in his new role Venya will maintain the high editorial standards of Vogue in Ukraine and under his leadership the editorial team will strive to even greater heights and achievements."
Venya Brykalin, Vogue Ukraine Editor-in-Chief: "I am beyond honoured and grateful to be appointed the editor-in-chief of Vogue Ukraine. As our country is going through unprecedented hardship, it is even more important to keep our unique voice and continue showcasing the best of Ukrainian talent on the international stage. I would like to use this opportunity to celebrate our culture and creativity and to keep Vogue Ukraine's readership connected to the wider cultural context, for which we feel an innate appetite and keen interest in the market. We will use all our resources to promote Vogue values and keep the brand's DNA resonant with the Ukrainian public."
Photo: Cate Underwood