The VOGUE UA team releases a new book
The Vogue UA team proceeds with large-scale projects that popularize Ukrainian culture and arts around the world. The book "9 ½ years of Vogue in Ukraine", which collects the most iconic photographs from the pages of Vogue UA since its launch, is the next big step.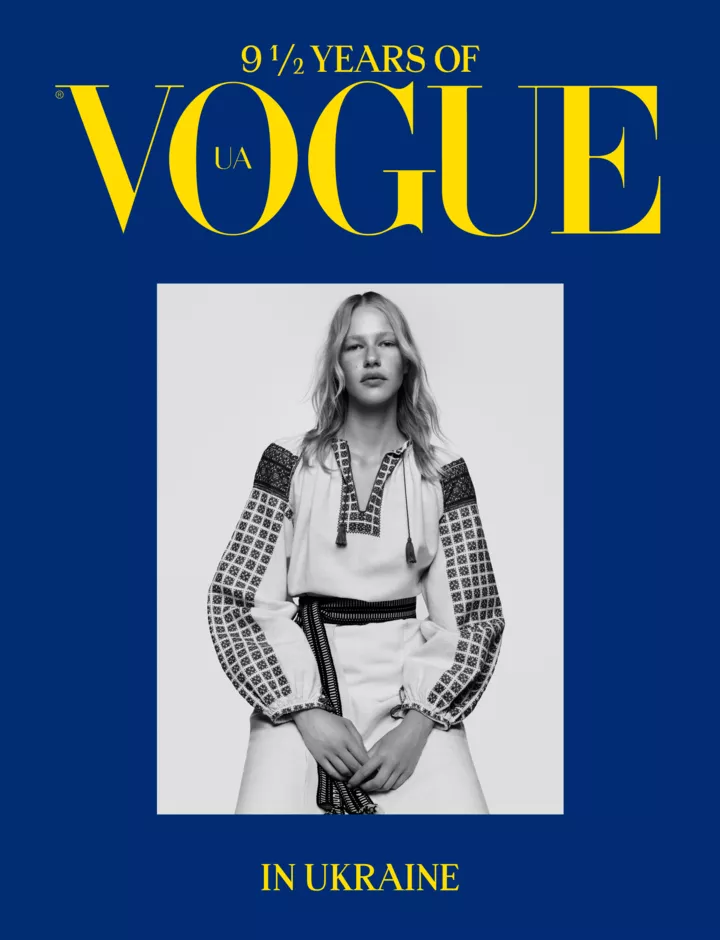 "The year 2023 was supposed to become the benchmark in the history of Vogue UA. In the Spring of 2013, the Ukrainian edition was launched and ten years later we were planning a series of special projects and events to celebrate the significant body of work and unique voice of our edition. Sadly, the Russian invasion of Ukraine put these festive plans on hold, – says Philipp Vlasov, Vogue UA Editor-in-Chief. – In March 2022 we made a hard decision to temporarily suspend the magazine's print edition and recalibrate our online platforms adjusting to the new reality of war. We believe that keeping our voice alive and loud is a way of resistance. One of the most ambitious anniversary projects, is a collectable book edition showcasing the best of what the Vogue UA team has created over the decade. So instead of folding this book project altogether, we, interrupted, chose to publish the anthology and to title it "9 1/2 Years of Vogue in Ukraine". The missing half of the year is a reference to the tragic events in Ukraine that put our operations on hold, and to the present that has been stolen from us".

Anna Wintour contributed with an ingenious foreword to the book.
"The creativity of Ukrainians–of writers, photographers, designers, models, and all the citizens of that country—will survive anything, – writes Wintour. – We all want to see this tragic war will come to an end with a Ukrainian victory so that the rebuilding can commence".
The book will be released in September, now available to purchase at pre-order price: Book "9 ½ years of Vogue in Ukraine"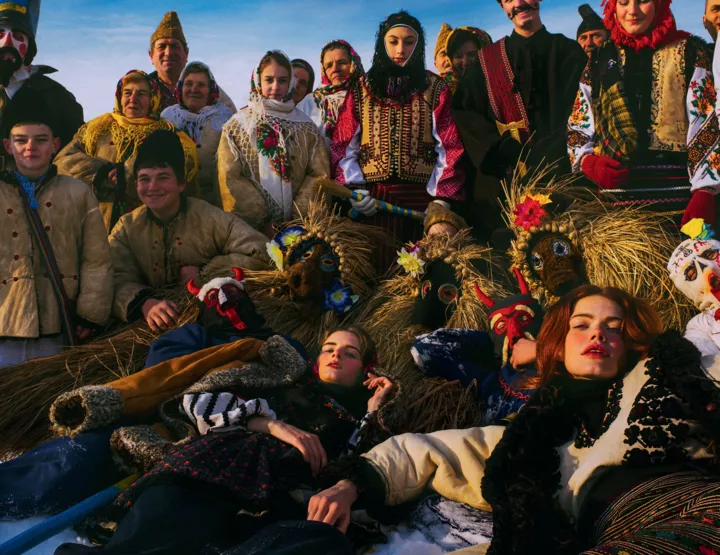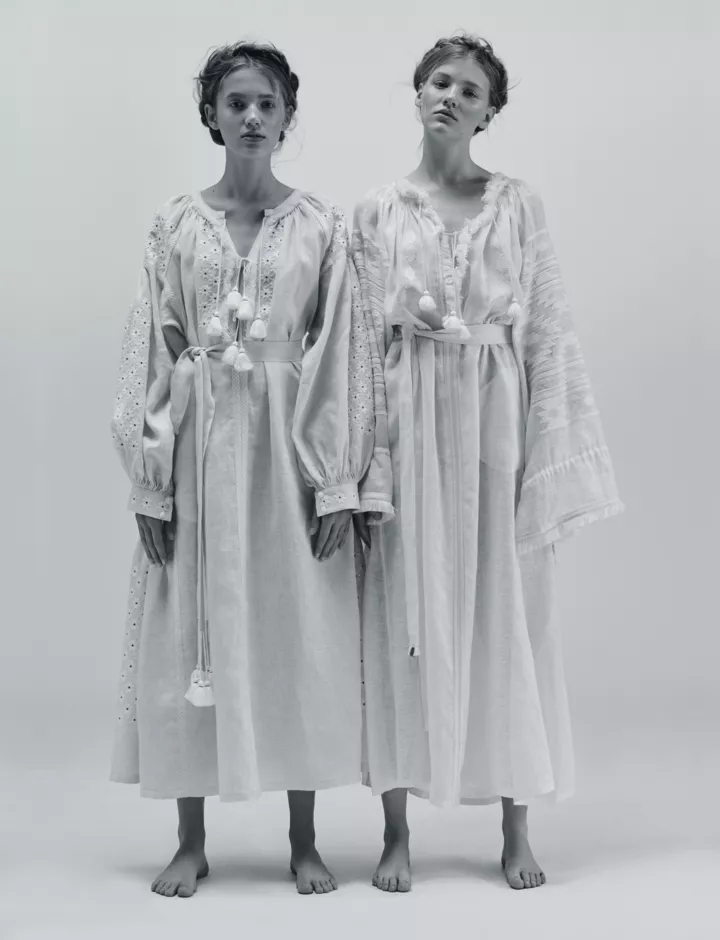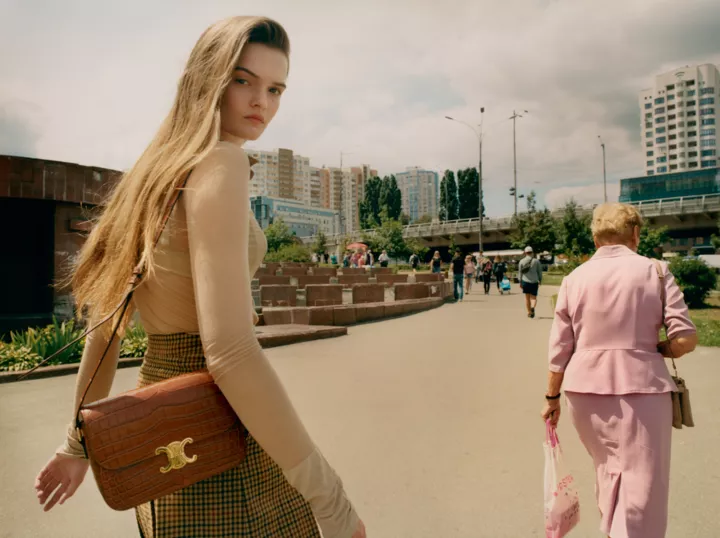 This edition features a vast range of iconic pictures from our fashion, beauty, and jewellery editorial archives that span a decade of Vogue UA storytelling. It includes portraits of Ukrainian and international celebrities, cultural elite, activists and athletes that we have been celebrating on our pages. Globally praised for its radical creativity and distinctive voice, Vogue UA yet again makes a cultural and aesthetic statement, despite the circumstances.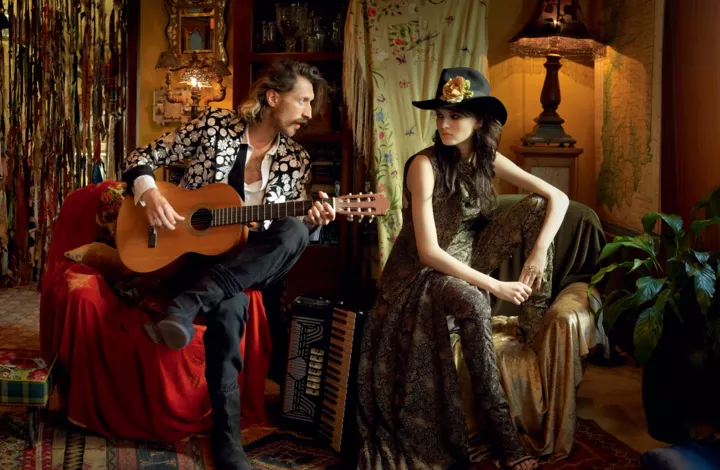 Thanks to this book and its purchasers, Vogue UA will make a generous donation to Kyiv's Ivan Honchar Museum which restores and preserves Ukrainian cultural heritage.