Art Without Borders: charity auction in London is set to support major art institution in Ukraine
Initiated by the Natalia Cola Foundation and the Royal Academy of Arts in London, this project will unite established and emerging international and Ukrainian artists in their effort to raise funds for the National Academy of Arts in Ukraine.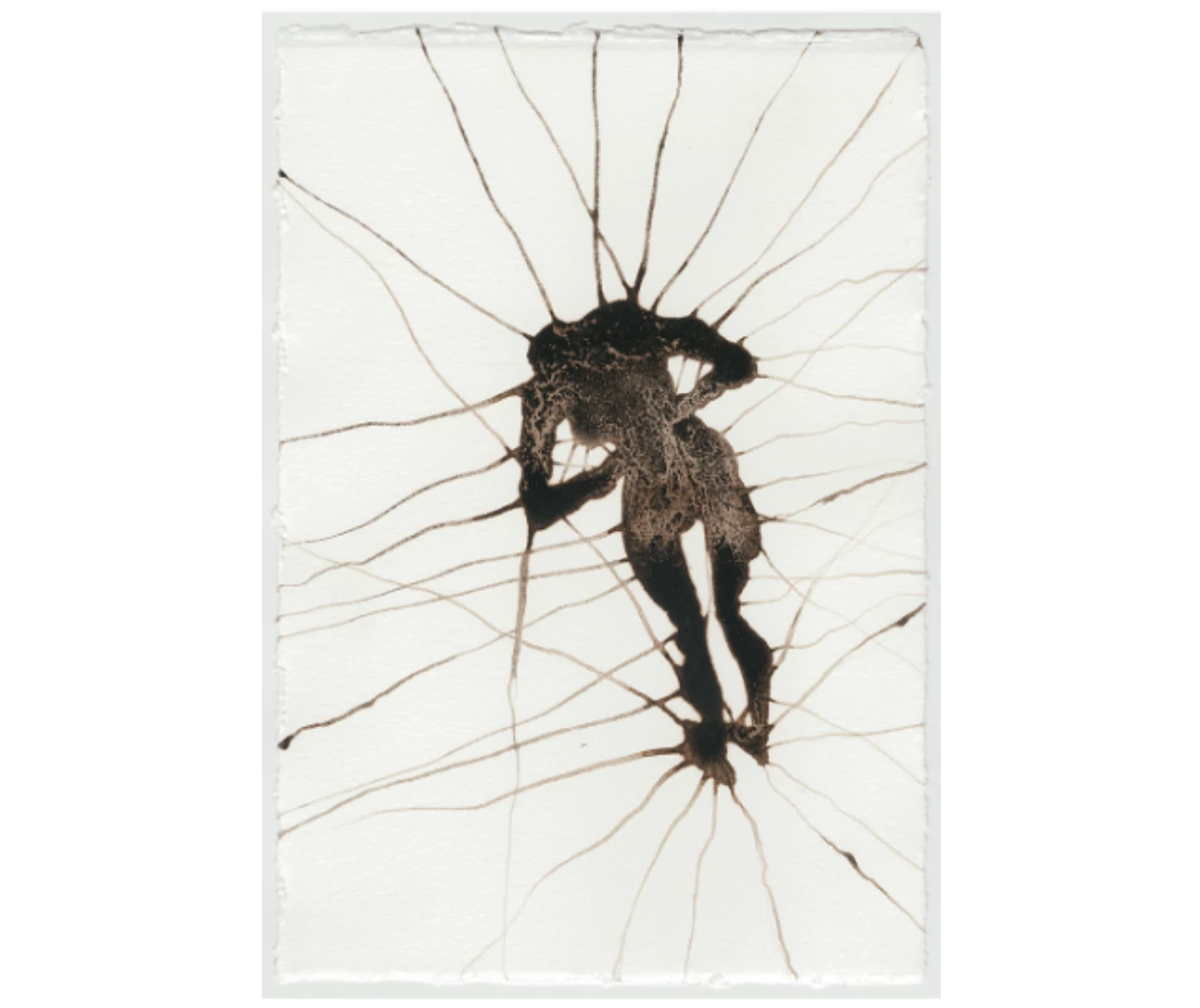 Respect, Ентоні Гормлі, 2021
As the full-scale Russian invasion rolled out in the country, Natalia Cola, London-based art patron, philanthropist and the National Academy's alumni (she graduated in history of arts) reached out to both the NAAU and the Royal Academy. Together they ignited a project to raise money for the institution, and delivered a plan of helping academics, funding infrastructure repairs and scientific research.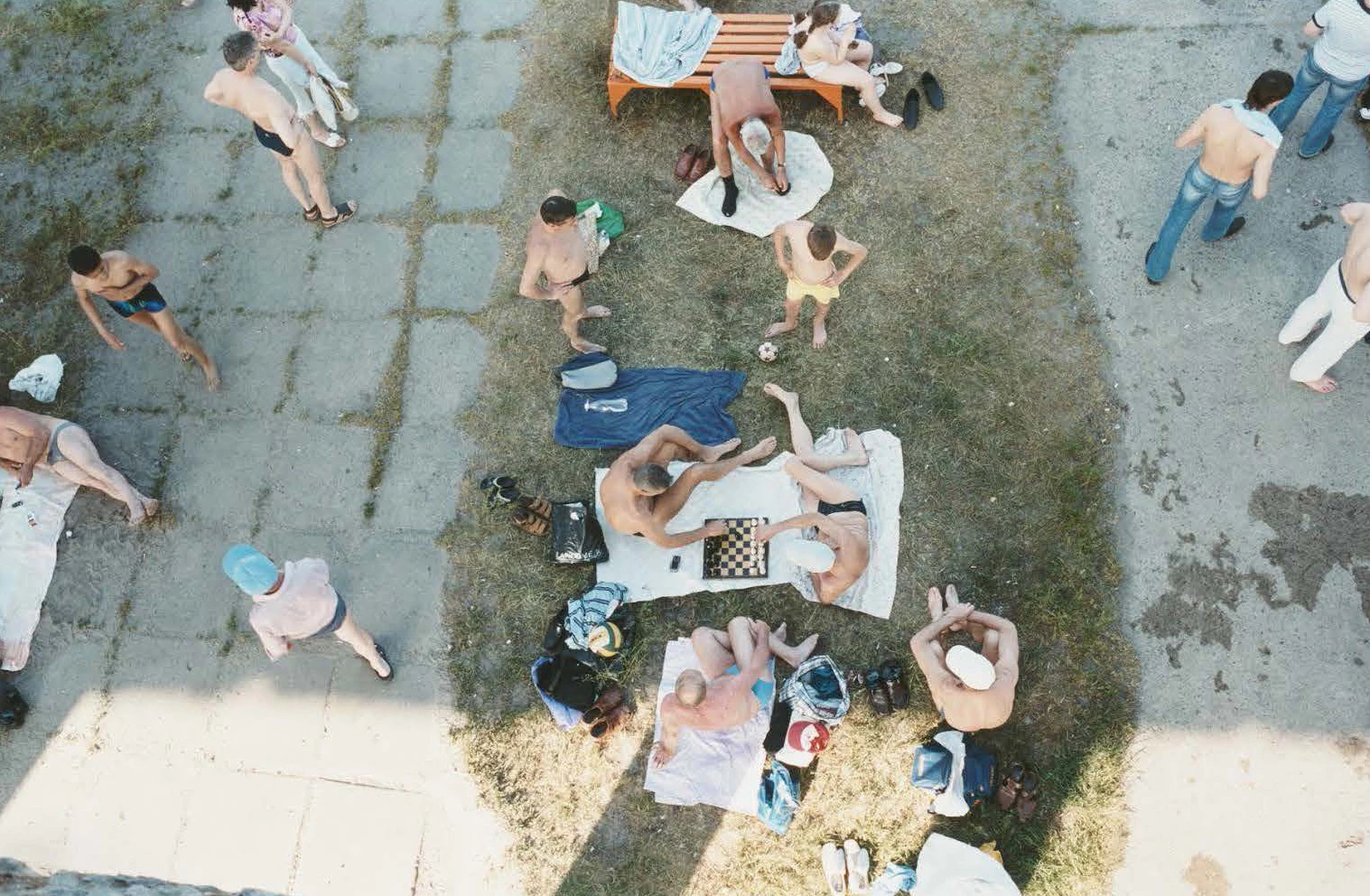 Kyiv No.1, Juеrgen Teller, 2007
In an unprecedented move, this is the first time that the authoritative British institution is supporting an outside cause. And support they do. For the auction organizers amassed a wide range of lots, including contributions by the international star artists Tracey Emin, Antony Gormley, Allen Jones and Clare Woods. Juergen Teller submitted a large-scale photograph he took on his trip to Kyiv in 2007. Another gem of the auction is our very own 9 1/2 Years of Vogue in Ukraine coffee table edition, signed by Ukraine's First Lady Olena Zelenska.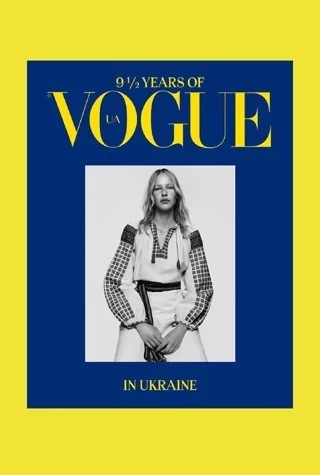 On the Academy's side the offering will include a range of works by the blue-chip Ukrainian artists: Anatoliy Kryvolap, Oleg Tistol, Boris Mikhailov, Tiberiy Silvashi, Vira Barynova-Kuleba . Joining them is Pavlo Makov, Ukraine's representative at this year's Venice Biennale.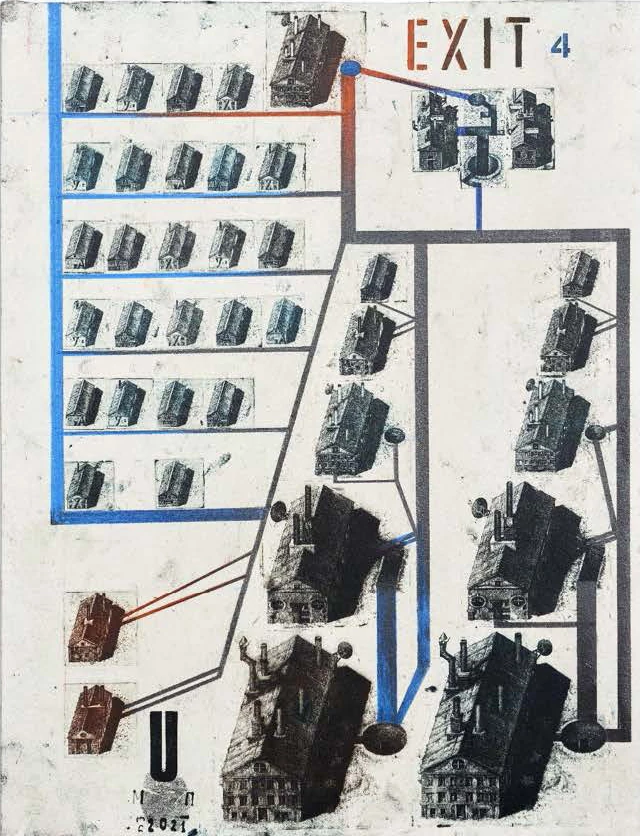 ВИХІД 4, Павло Маков, 2021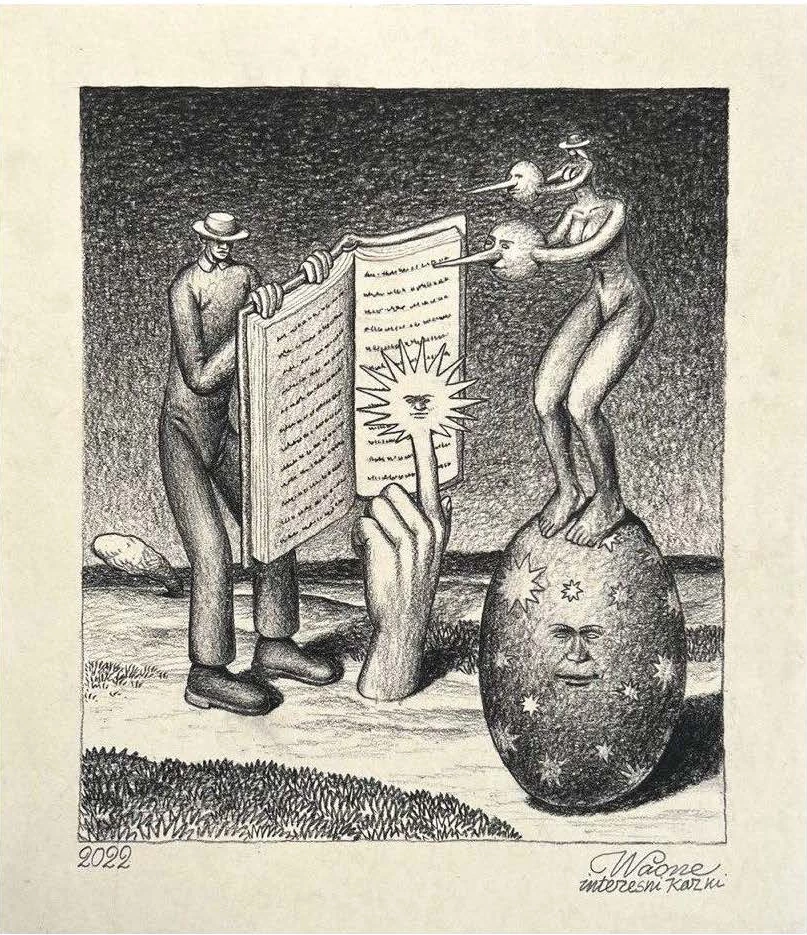 Приклад, Володимир Манжос ("WaOne"), 2022
The silent auction kicks off online at www.saveukraineculture.com on January 9 and will be followed by a live auction in London on January 28.
To get more information you can contact The Natalia Cola Foundation.